We Care About Our Craft
If you're anything like us, pizza is something we're always looking forward to. Pizza nights are practically a weekly thing; we love trying new slices and topping combos, and we're constantly chasing the perfect pie!
In other words, we take pizza pretty seriously — especially the pizza we handcraft and offer to our customers in Wheat Ridge and the surrounding areas. There are plenty of variables that are necessary for creating a top-notch, delicious pizza, and we proudly embody all of them! From having a deep passion for pizza and creating memories around it, to never sacrificing the quality of our ingredients or process, we've been able to consistently offer amazing pizza for over 40 years!
If we've made your mouth water, do yourself a favor and order some Lil Nick's Pizza right now! But, if you can hold out a little bit longer, keep reading to learn about our handcrafted pizza and what makes it so incredible.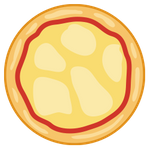 Homemade Pizza Dough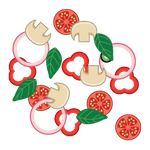 Fresh, Never Processed Vegetables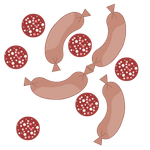 Artisan Meats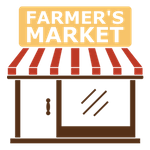 Products from Local Vendors
Any great pizza starts with a well made, flavorful dough. After all, it's the foundation of pizza! At Lil Nick's Pizza, we make handmade, fresh pizza dough for all our pizzas! We have a decades- old process and recipe that we've perfected, and we approach our dough with respect and care — and you can taste it!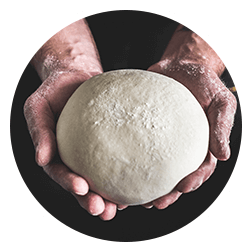 Handmade dough offers a unique flavor that's infused with the care and expertise of our pizza chefs. Unlike frozen and premade doughs, at Lil Nick's Pizza, you're always enjoying an artisan, handmade meal from start to finish!
Next, we have to talk about the toppings and sauce! Like our dough, we put the utmost care and consideration into our sauce and toppings. If you watched the video above, you've seen the magical process that results in our mouth watering pizza sauce, but if not, let us give you some insight!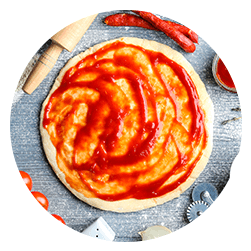 The secret to our pizza is in the homemade sauce we use! It's a family recipe (sorry, we can't share it!), and it's only been perfected with time. What we can tell you is that, like our veggie toppings, we only use the highest quality, never frozen produce for our pizzas. This results in a better flavor, and ultimately, a better product for our customers.
And when it comes to the meats, we take the same approach. In fact, whenever possible we source the meat products used on our pizzas from local vendors in and around the Wheat Ridge area — like the delicious sausage we use from Carmine Lonardo's Italian!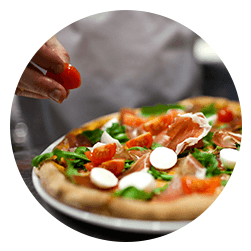 This goes for any and all of our other products, too. As a small business serving our community, we recognize the value of supporting local businesses and take pride in collaborating with other artisans to create next level, local food!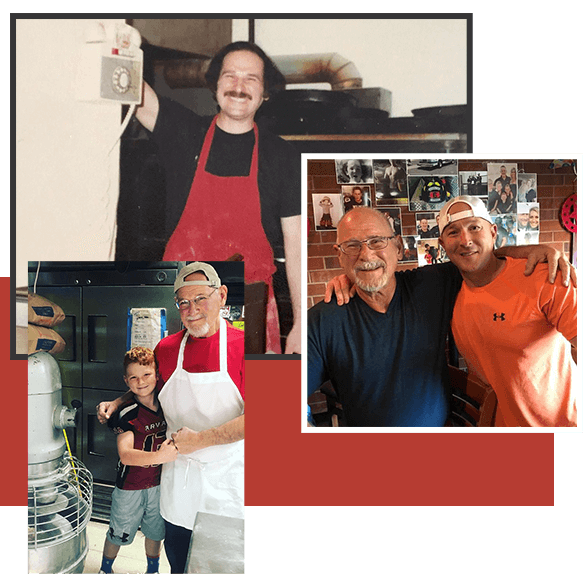 A Generational Approach
Ingredients are obviously the primary factor in what sets us apart from our competitors. That said, it's important to note the generational influence on and approach to the foods we create. Considering we've been serving our clients since the late 70's, we've been able to amass an expansive amount of knowledge, technique, and secrets that drive our pizzeria and the work we do.
We've passed down our pizza expertise from generation to generation, and plan on continuing to do so. As a result, our pizzas offer something our competitors can't — passion, skill, and history!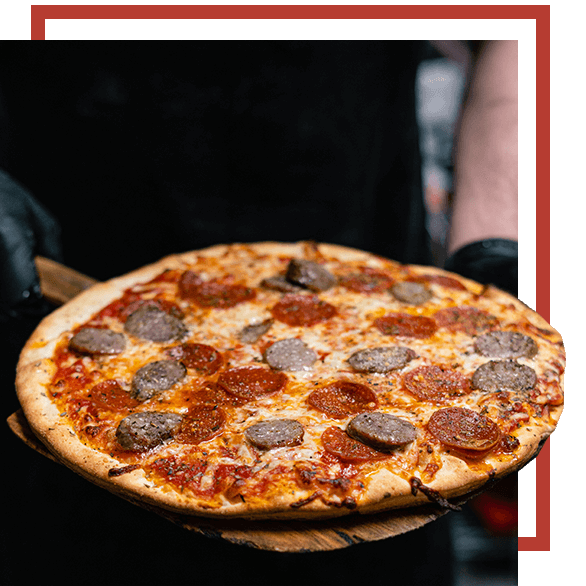 If your mouth isn't watering by now, we don't know what to tell you! All jokes aside, we appreciate you spending some time to learn more about our amazing handcrafted pizzas and what makes them so special to us and the Wheat Ridge community!
If you're a local who hasn't tried us yet, or simply someone considering tonight is a pizza party type of night, we hope that you'll stop by (or have the delivery service stop by) to enjoy our pizza!
To order Lil Nick's Pizza for delivery, click your delivery service of choice below
Interested in learning more about our company and team? Click the link below for more information!