Life's Too Short
For Boring Beer
14 Craft Beers On Tap At Li'l Nick's in Wheat Ridge
With over 400 breweries, Colorado is recognized as the State of Craft Beer. From North to South and East to West, delicious brews come from every direction. At Li'l Nick's in Wheat Ridge, we're proud to offer 14 craft beers on tap to complement our full menu options. Check out our selection of craft brews and keep an eye out for updates and changes!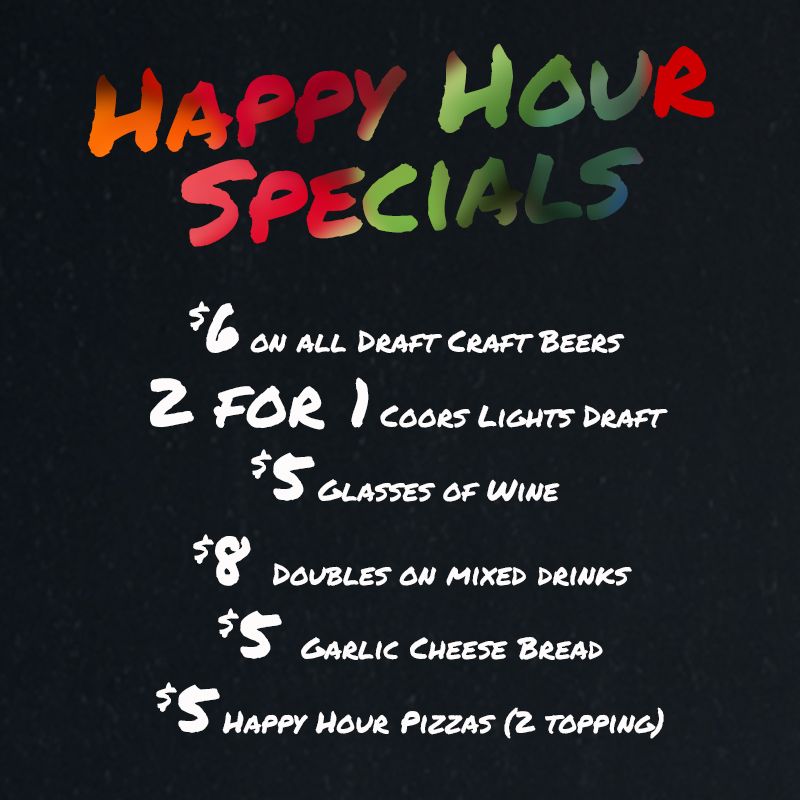 Enjoy a Variety of Craft Beer
Stop by and enjoy the delicious flavors and variety of craft beer from right here at Li'l Nick's. Match one of the tap beers on our list with one of the delicious items from our full food menu, and you're sure to have a combo of unrivaled deliciousness. Our variety of options offers you the ability to choose whichever craft beers you want to enjoy from our tap.
Check out our daily happy hour specials and stop by Wheat Ridge's neighborhood pizza place today!